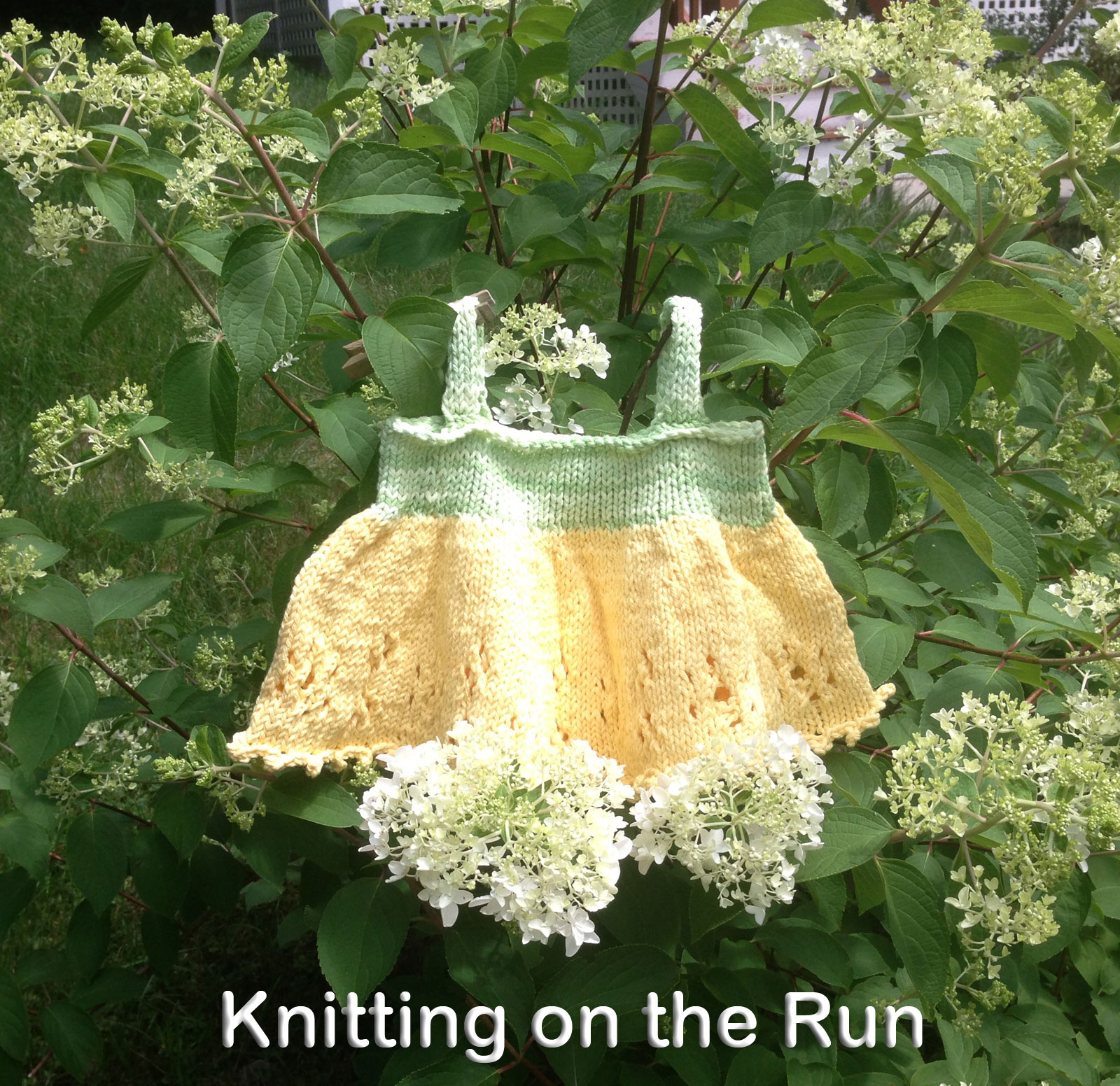 Episode 38 – 5/15/18 - Knitting and Running in 30 minutes or less
WindsweptMonique on Ravelry and Instagram, windsweptmonique@gmail.com. Visit my new website at WindsweptKnits.com and stream the podcast or read shownotes. 
Thanks so much for listening!  There are 1000's of podcasts for you to choose from and I am honored you take time out of your busy life to listen to mine. 
Segments this week include: Stash Acquisition, Wips, KALs, Running
Stash Acquisition
I held off recording last week because I had no knew knitting and also I knew what I'd be getting for Mother's Day which is…  a spinning wheel!  My finger still isn't healed yet so I'm in a finger brace part-time and still can't knit nearly as much as I want to, so my boys bought me a Lendrum!  They also got the Very Fast Flyer so I can spin cotton.  I am SUPER excited and slightly daunted.  I've tried using it a few times and I'm horrible at the moment.  I hold my fiber too close to the wheel to get a good spin in the cotton.  Also, I'm used to having the fiber not move while I'm drafting.  So balancing the spin with the pullup on to the bobbin is challenging.  Luckily, I know exactly what I'm looking for in the spun cotton so a few times I've managed to get a small amount of decently spun single on the bobbin.  And I cannot tell you how excited I am to have a tensioned lazy kate and the plying head to I don't have to ply on a drop spindle!
Spinning
I've been working on a new spinning project using Hipstring's A Beautiful Day cotton colorway.  This is from the first shipment of her Cotton Club, which I highly recommend.  I've only gotten a little bit done but it is coming along beautifully.  Jill's cotton is a joy to spin.
Wips
Lady and the Unicorn, as I mentioned last week, this is part of a series of medieval tapestries held at the Musee de Cluny.  In particular, the one I am stitching is based on the one labelled "A Mon Seul Desir" and a few days ago I finished working on the current chart page!  I'm pretty sure I started that page at least 5 years ago.  And I'm heading to stitching group tonight so I get to stitch some more.
I've put a row or 2 onto my Changing Staircases shawl by Jenga Knits.  This is a shawl inspired by the Harry Potter books, the way the stiarcases are constantly changing and I'm working on it in Mousou a 100% bamboo yarn from The FiberLady.
I've also put a few rows on my 52-stitch sock, which is using the Fish Lips Kiss heel and Cobasi by Hikoo, which is a bamboo, cotton, silk and nylon blend.
Last but not least – I have a new cast on!  I cast on a shawl on Mother's Day!  I'm joining the Addition By Subtraction Mystery Knit A Long, albeit a few weeks late.  This is a "mystery" mystery knit along – a murder mystery knit a long to be exact.  I love a good murder mystery novel – Agatha Christie is one of my favorite authors – so even though the story is more of a film noire type it's still right up my alley.  I'm on the first clue and I'm having a blast playing a long.  I did have to rip back a few rows because my 4th color wasn't quite working right with the others, but luckily I had another good colorway on hand.
This pattern was designed and released along with the LYS day so I chose stash I had on hand from my yarn store that closed, one from another localish yarn store and ordered one skein from an indie dyer that I love, Birdie's Knits from Florida.  Her hand dyed organic cotton is to die for (har har!).  The pattern calls for a light color, a dark color, a slightly zany color and a color to tie it all together, all in fingering weight.  For the light color I'm using Ito Yarn's Washi in the Crocus colorway, a pale purple.  This is a Japanese style paper yarn, laceweight, and 'm holding it double.  The dark is Ito Yarn's Kinu, a laceweight silk in the Grey colorway and I'm holding it double.  The zany is  Your Crazy is Showing from Birdie's Knits and it is a crazy combination of every color you can imagine but it looks beautiful.  Lastly I'm using another Kinu, the Plum colorway which is actually a dark pastel pink, not purple as the name might imply.
Knit A Longs
Geeky Girls Sheepy Spring AL runs through May 31st and I am a sponsor.
TheKnitGirllls' Stash Dash is an annual WIP-finish KAL.  Compete against yourself to see how much yardage you can complete from May 25th to August 27th.  Can you knit 1000m?  Maybe a whole 5k?  The bonus here is that if you knit a row on a project you can cound ALL the yardage for the project.  Also, spinning counts, where last year you could count the length of all the singles so a 200m 3-ply yarn would count as 600m.  I should note, there are rule changes up for voting at the moment so take that last spinning rule with a grain of salt.
In A Sknit's Batter Up KAL has begun – knit your way through baseball season!  I'm a sponsor for this one, too.  There are many opportunities for prizes across the season including at the All Star break and during the World Series.
Last but not least – My Summer 2018 Be A Helper KAL.  I will run this in tandem with Stash Dash because I know a lot of you will be trying to use up every last scrap of yarn for those 3 months and preemie hats and Knitted Knockers are perfect stash-busting projects.  Project rules will be the same as last winter – ANYTHING you knit, crochet, weave or spin for ANY charity counts.  One entry per FO – you can enter 10 preemie hats will count as 10 entries.  Also, donating blood counts as 1 entry, just post a photo of yourself either in the chair, or with the bandaid, or selfie sipping your OJ afterwards.  If you would like to offer a prize for this KAL, please PM me on Ravelry or email me at WindsweptMonique@gmail.com, any prizes would be greatly appreciated!  I will be offering two skeins from my own stash, the first is a skein from FishKnits Yarn in the At Sixes and Sevens colorway, a self-striping Merino-nylon sock yarn.  The other one will be a non-wool yarn TBD; I'm currently debating between a silk yarn, a Japanese paper-style yarn, or a plant-based yarn.  If you have any thoughts on which I should offer, please let me know!
Running
My running training is going well so far.  I'm walking my son home from school most days, so that's 1.5 miles each afternoon.  Some days I run, and some it's just a lazy stroll as an "active rest day".  Yesterday I did my first 4-miler since before I was pregnant with my youngest son, who's almost 3, and it felt great! Historically, the 4-6 mile area was my least favorite distance but I wonder if that will change since I haven't tackled that distance in years.  I've been lax about strength training the last few weeks because of the brace on my finger, but now that I'm only wearing the brace part time I'm going to start strength training twice a week.  I need to listen to my own advice eh?  Keep strength training!