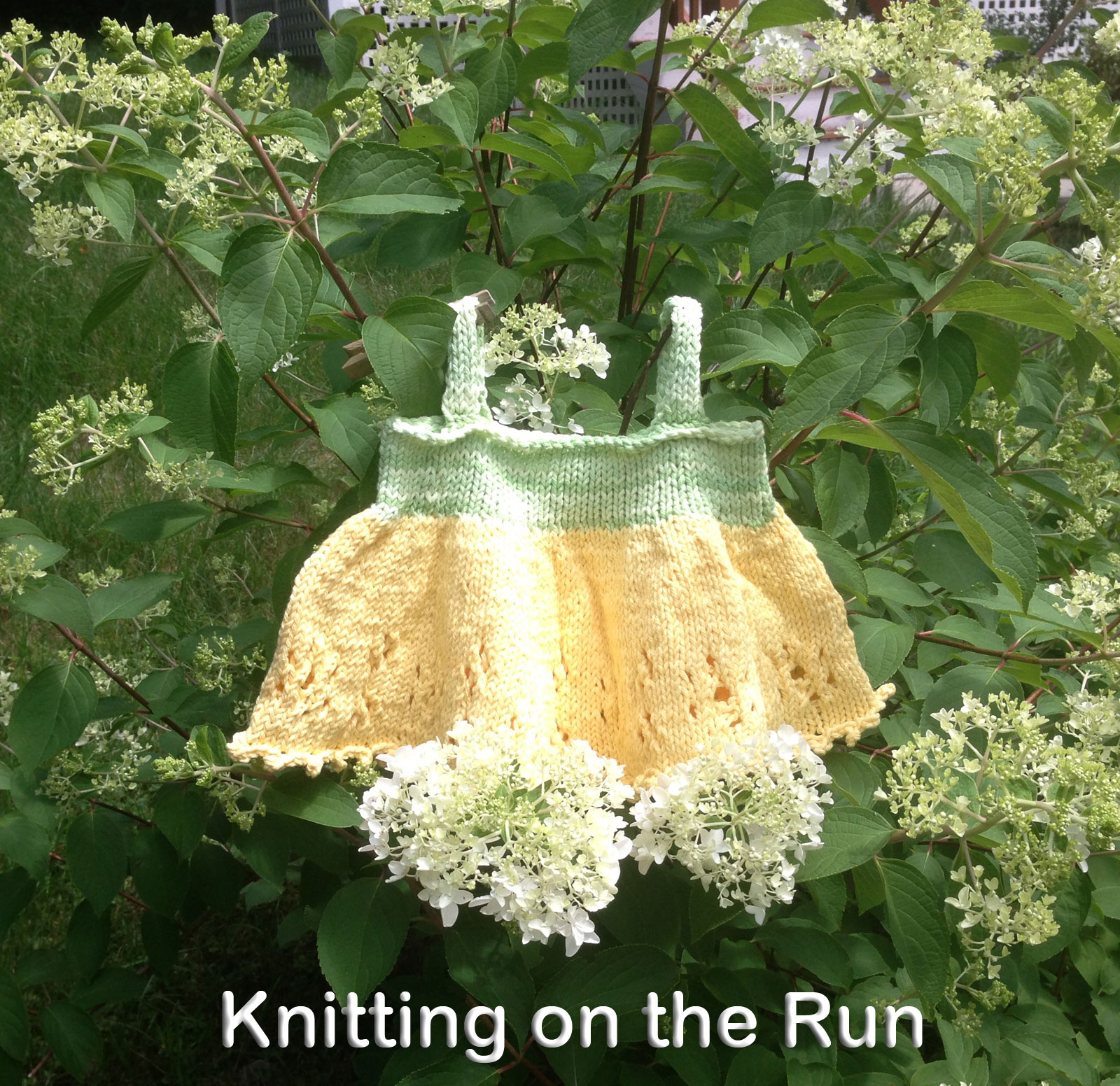 Episode 36 – 4/12/18 – Knitting and Running in 30 minutes or less
WindsweptMonique on Ravelry and Instagram, windsweptmonique@gmail.com. Visit my new website at WindsweptKnits.com and stream the podcast or read shownotes. 
Thanks so much for listening!  There are 1000's of podcasts for you to choose from and I am you take time out of your busy life to listen to mine.
Segments this week include FOs, Wips, Pattern Stalking, Training Update and Running Talk
FO
Hitchhiker knit out of Makimo by Fiberlady in the Scrumptious Berries colorway – goes from raspberry pink to blackberry purple.  100% bamboo.  I love it.  I love having my own hitchhiker.  I've worn it several times already because it's still unseasonably cold here in New England (though theoretically that will change in the next few days!)
Wips
Changing Staircases - pattern by Jenga Knits – Mousou by Fiberlady in the Plum colorway, light to mid-tone purples in laceweight bamboo base.  I am about 40% done and I really like it.  It's a little more brain power than a Hitchhiker, but also has more visual interest.  It's still simple enough to knit at karate, swimming, soccer, etc.
52-st sock – this is my current car knitting so I'm slowly chugging away at it.  I'm knitting it in 2 shades of CoBaSi by Hikoo, a sock yarn made of cotton, bamboo, silk and nylon.  KNitting this in leftover Raspberry and a skein of Slated, a gray variegated yarn.
Wearables
It's still cold.  Thing 1 has worn his Star Wars Sweater twice more this last week and Thing 2 has worn a very old sweater I knit for Thing 1 in the years I didn't document much on Ravelry.  It was a free pattern from Sirdar but I can't find it online anymore!  I've worn my Maris Stella shawl and my new Hitchhiker a few times, too.
Pattern Stalking
Tisane by Maria Olson – a spring/summer coat with ¾ length sleeves cardigan/coat that buttons in front of the bust and lays open below it.  The upper portion is stockinette and the lower non-buttoned section is a lovely lace pattern.
Training Update
Still swimming as cross training and it is finally getting easier!  Last week I swam 150 yards and today I did 250! I won't say it's easy, per se, as my freestyle is still abysmal and I find it quite challenging.  I swim freestyle in one direction, then swim the breaststroke back, which for me is an easy stroke.
Running Talk
Let's talk butts.  Rear Ends.  Glutes.    Your gluteus muscles are some of the most important muscles for walking and running but in so many of us they don't work the way they're supposed to.  Thanks so our modern sedentary lifestyles and office jobs, many of our pelvises tilt too far forward and our butts don't actually engage when they are meant to, leaving other muscle groups to take over the load.  I'm definitely guilty of this, and of not realizing it, and I ended up with two badly sprained hamstrings during my marathon, and months of physical therapy, because of it. 
First we'll cover a few tests to see if your glutes are week.  Then I'll talk about some glute strengthening exercises and how to get your glutes firing again when they're supposed to.
Tests
Test 1 – chair of death "to start this test, stand in front of a chair with your feet under it and your knees touching the seat. Put your arms out in front of you. Now squat down and try not to let your knees push into the chair. If you find that your knees are hitting the chair or you are even moving the chair, your glutes are not working properly."
Test 2 – Bridge "Lie on your back with your knees up and your feet flat on the ground. Hold your arms straight out above you. Lift your hips up to make a straight bridge from shoulders to knees. Where do you feel it? If you feel stress anywhere but your butt, you aren't activating your glutes. "
Exercises –
Lunges and squats are great if you have proper form.  Here are a few other exercises that will help:
Prone hip extension – lie on your stomach and use your glutes to lift your leg up of the floor.
Bridges with weights –
Lie on your back, knees bent and put a light weight or soup can on your lower abdomen.  The extra weight your body isn't used to will help make your glutes engage.  Also, try lifting your butt only a few inches off the floor and work on activating your glutes, not on the height of your bridge.
Deadlifts -
To do this exercise, stand in front of a kettlebell or 2 dumbbells or even 2 soup cans to start. Take a hip-width to shoulder-width stance, knees slightly bent.  Bend forward at the hips and grab your weights. Use your glutes and hamstrings to lift your torso and stand straight up. Now lower the weights by hinging at the hips and allowing your glutes to move backward as you keeping the weights close to our touching the fronts of your legs. the bar in contact with your legs on the way down. If you are flexible enough, let the bar touch the floor and then pull it back up. Or you can stop about mid-shin height and then raise the bar back up.

To sum up - your legs are like a fulcrum or the pendulum on a clock and your glutes power that movement. Get those glutes strong and prevent injuries down the road.  Several articles you may find helpful are linked in the show notes.
Articles:
http://www.fleetfeethartford.com/sports-medicine/sports-medicine-corner/the-chair-of-death-a-simple-glute-assessment-tool
https://www.runnersworld.com/injury-prevention-recovery/its-all-in-the-hips
https://www.menshealth.com/fitness/a19544187/5-signs-you-have-weak-glutes/
https://www.runnersworld.com/workouts/glute-strengthening-workout/slide/1