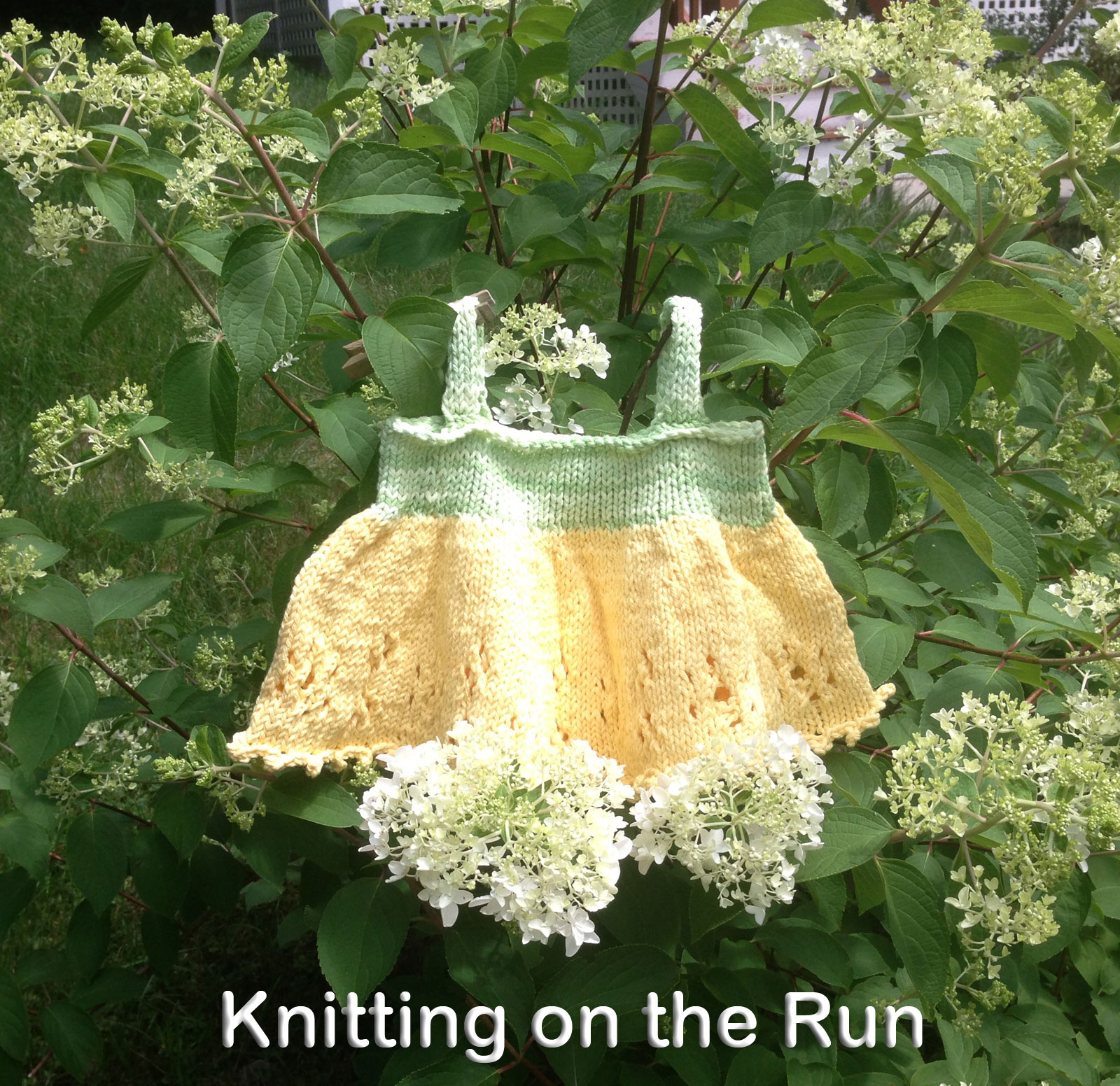 Episode 27 – Playing Catch Up
Knitting and Running in 30 min or less
Segments this week include: Fos, Wips, Stash, Out and About, On the Run and Patterns
Be A Helper KAL - extended through January 6th so you can also participate in the Knitmore Girls Do Some Good KAL.
FOs
MIL hitchhiker shawl, pattern by Martina Behm, knit in Ito Yarn's Kinu 100% silk
Thing 2's Christmas socks, 4 toddler vanilla socks knit in Plymouth Diversity in the Multi Blue Taube colorway which is self-striping white, taupe, aqua, navy and bright orange.
Thing 1's Christmas knee socks in Berroco Comfort Sock in Red
Lillesand cowl by Monika Eckert for my aunt in some deep stash, Rozetti Yarns Soft Payette and Cascade Sateen Solids
Blue baby socks for friend's son, just a simple vanilla sock in some deep stash that I don't remember the name of
Husband's super secret scarf in Pendenza by Plymouth Yarns.  At Thanksgiving, as I was audibly working mn my LAST Christmas gift,  he commented that I wasn't making him anything for Christmas.   So when mom and I went shopping on Small Business Saturday I stopped into A Great Yarn in Chatham and bought this lovely gradient yard and knit him a Hitchhiker by Martina Behm, which I knit in secret and finished yesterday.
Mom's Christmas shawl – this is my new pattern, which hasn't been released yet and I'll talk more about it later, but I knit it in some Bernat worsted weight Handicrafter Holida yarn that I've had for a while, with the white on the lace edge and red for the body
Wips
My 1st non-vanilla socks! – Mahalo by Dana Gervais in CoBaSi by Hikoo
My 2nd non-vanilla socks – Newlin by Sarak Jordan, aka Knit/Wit Designs – Berroco Comfort Sock and I'm working these on my brand new Size 2 Lykke needles to test them out.
New shawl sample, hoping to release around Christmas, knitting it in
Triyang, by Lee Meredith, in Araucania's Yumbrel, a cotton thread/laceweight yarn in Pastels colorway, which is pastel peach, pink, blue and purple.
Out and About
Vogue Knitting in January!  It's my birthday gift from my boys as it's happening right around my birthday.  I'll be there on the Friday so if you see me, say hello!
Probably going to Stitches United in March in Hartford, CT.  Not planning on taking any classes at the moment, just enjoying the market and hanging out with people.
Stash
Rhinebeck:
9 skeins of bamboo dyed by Artisinal Yarns, 3 gold, 3 pink & gold blend, 3 pink with gold undertones.  Think I'm going to fade a Lush by Tin Can Knits and possibly make it in the round instead of a cardigan, since I'm always cold.
2600 yards of lace-weight bamboo dyed by Spinnaway Farms (so nice, btw)
Pendenza by Plymouth Yarns, bought at A Great Yarn in Chatham, MA over the Thanksgiving holiday
1 mini-skein of Lorna's Laces Shepherd sock in "ooak" colorway
2 skeins of Elsebeth Lavold's Hempathy in Light Denim (looks more like a light purple)
1 skein of Firefly by Classic Elite in a warm pinky-beige colorway called Delos – destined to be embroidery on a Downton Abbey themed Garden Kimono sweater I knit years ago
Fiber (!) – have not started spinning any of these
16 oz Green/Mocha/White Show Special by Little Barn -  a blend of 3 naturally occurring, undyed cottons, one which is tan, another greenish, and the third the traditional whitish.
2 oz Tussah Silk from Fiber Kingdom
1 oz Yak/silk blend from Liberty Ridge
1 oz camel/silk blend from Fiber Kingdom
2 oz Tencel from Fiber Kingdom
2oz Bamboo from Fiber Kingdom
Patterns
I bought 4 patterns during the Indie Design Gift-A-Long kal, including the 2 sock patterns I mentioned earlier, Newlin by Knit/Wit and Mahalo by Dana Gervais. 
I also bought Peppermint Mocha by CC Almon of Java Purl Designs the Isis Talicoat by Kari-Helene Rane (Side note for clarity – this pattern was released in 2012 before the current jihadist movement and was named after the ancient Egyptian goddess) it looks like the old fashioned Victorian women's tailcoat but without all the frilly nonsense.  It has a detailed edging but the body is stockinette and fits under the bust with a large decorative button, then the edges gently angle towards the hips.  I plan to wear this with knee high boots and leggings in the spring and fall as an indoor/outdoor coat.
On The Run
As I mentioned last week, I threw my back out again after Rhinebeck and finally went to the doctor, the result of which is I'm now in physical therapy, again.  It's been about 4 weeks now and I am seeing definite progress.  I am already stronger and I've been cleared to start basic exercises, within reason. No running yet, but I'm walking a few days a week and learned today that I can swim, ride my bike or even row if I take it slow and easy to start.  So I am very excited to get back out there. 
With the PT I've been concentrating on strength training since my last On The Run segment, for obvious reasons, and it is definitely paying off.  My shoulders and upper back are a lot stronger and I'm starting to work on the middle and lower back and transverse abdomis, which is your central core muscle, what lays under your 6-pack abs (or lack thereof, in my case) and it's the muscle that actually holds you upright.  Having a stronger core is awesome and I know will help me a lot in running once I'm cleared to start that.  In the show notes I am linking to some articles on Transverse Abdominis workouts that could help you.
So if you want to work your abs, focus on your transverse abdominus, NOT a 6-pack.  Crunches make your tummy look pretty but it won't make you stronger.  Try exercises like planks, modified planks, side planks, wood chops, burpees, or dead bugs – and as always, please check with a medical professional if you have any pain, especially any recurring pain.  I am not a medical professional, I am only trying to arm you with knowledge.