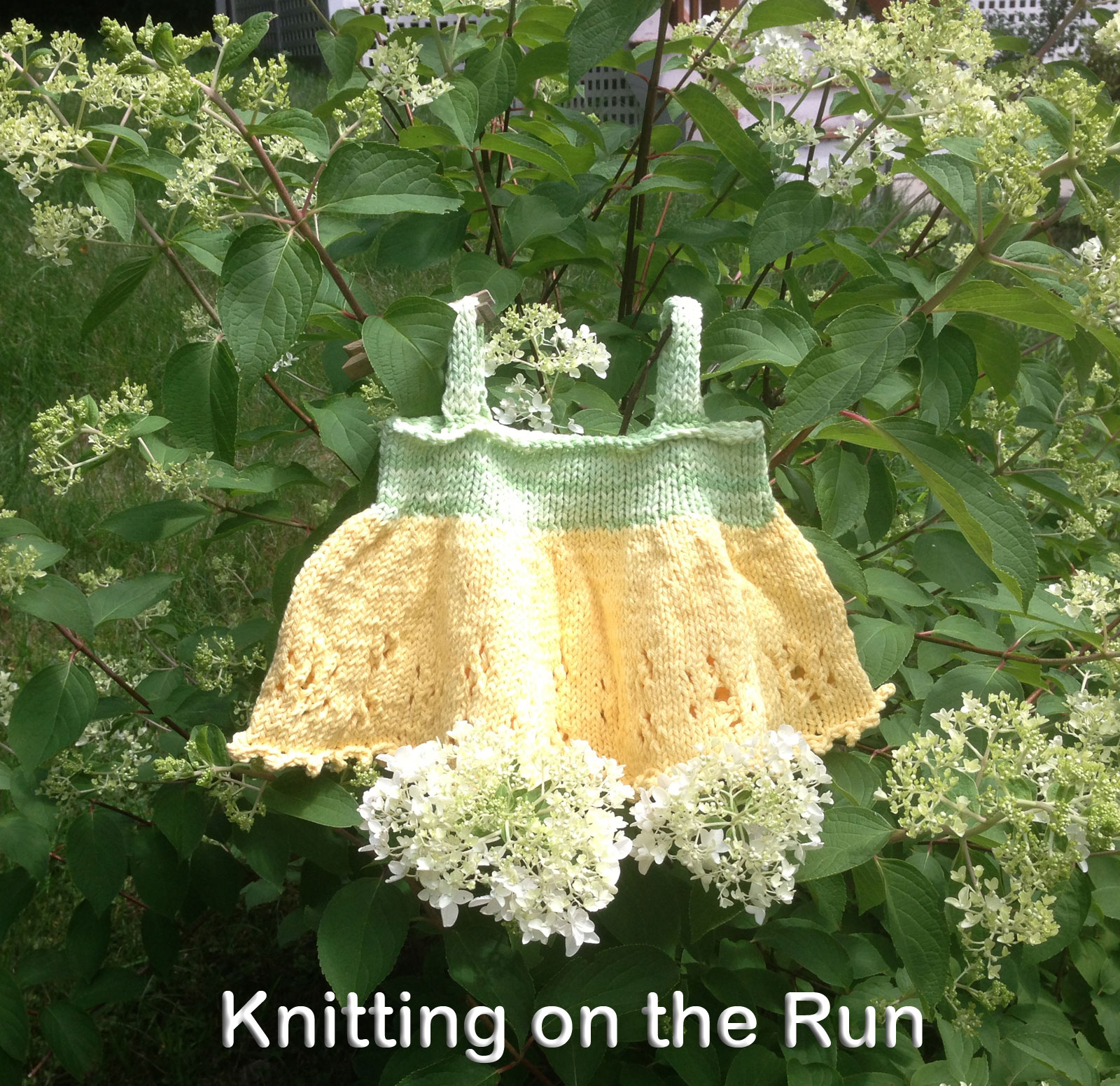 Ep 95 recorded 9/24/21
Segments this week include: WindsweptKnits, Wips, Stash, Out and About, and I've Got Sunshine
Note on Ravelry – all links to Ravelry in the show notes are clearly labelled as such.  All yarn links are directly to the manufacturer or dyer's website.
Windswept Knits
Very excited to announce the launch of Line Where The Sky Meets the Sea, my latest shawl pattern.
Some people feel the call of the Sea. Open water, no land in sight, that is where your heart lies. I know this feeling well. I grew up near the North Atlantic and I love being on a boat offshore, wondering what lies just over the horizon. When I first watched the film "Moana" and I heard her sing "There's a line where the sky meets the sea and it calls me" I knew exactly what she meant. To my fellow knitters who also hear the sea's siren call, I present this shawl.
Shawl is available on LoveCrafts, PayHip and Ravelry (link to all 3 in the shownotes) and if you purchase through PayHip or Ravelry, use code PODCAST to get 25% the regular price.
WIPs
Priestess Coat – by Morale Fiber in Lion Brand Shawl in a Ball.  
Another design sample is in progress, a tank top made with HiKoo Popcycle!  It's a 50/50 bamboo/polyester blend and every skein uses 2 recycled plastic bottles 
Purse Socks! These are for a dear friend for Christmas who loves handknits. It's in a new-to-me sock yarn Bamboo Pop Sock in the Sunset colorway.  
Stash
Toasty Alpaca Silk Linen, a DK yarn from Tina's Toasty toes 50% baby alpaca, 25% silk, s5% linen, 273 yards to 100g.  
2 skeins from Five Wise Owls, one of her fingering Tencel in the space cadet colorway which is black with blots of purple.  The other color is Avocado and that is on her Pima DK base.
Last up is a prize I won from Maridee of the Yarnover Truck out in California, and I won 2 skeins of Dragonfly Fibers Djinni in Kaleidoscope. 
Out and About Virtually
NY Sheep and Wool currently still happening in Rhinebeck, NY Oct 16 & 17.  At the moment I'm 50/50 about going.  I have tickets and my husband and I and our parents are all vaccinated, but my kids are too young to get vaccinated and the Delta variant has me nervous.  I'll be making that decision at the last minute, I think.
Vogue Knitting Live Vogue Knitting Live @ Home this weekend Oct 7-10. 
GGKCS podcast is having their annual Autumnal AL, visit their FB page for more details.
Down Cellar Studio's Pigskin party is up and running.  You can participate on Instagram or on Ravelry and I'm linking to Boston Jen's website which has the details and the signup page.  I am both a sponsor and a participant again this year and it's lots of fun.
Stitches Expo at home Oct 8-10 – online classes, workshops and a virtual marketplace