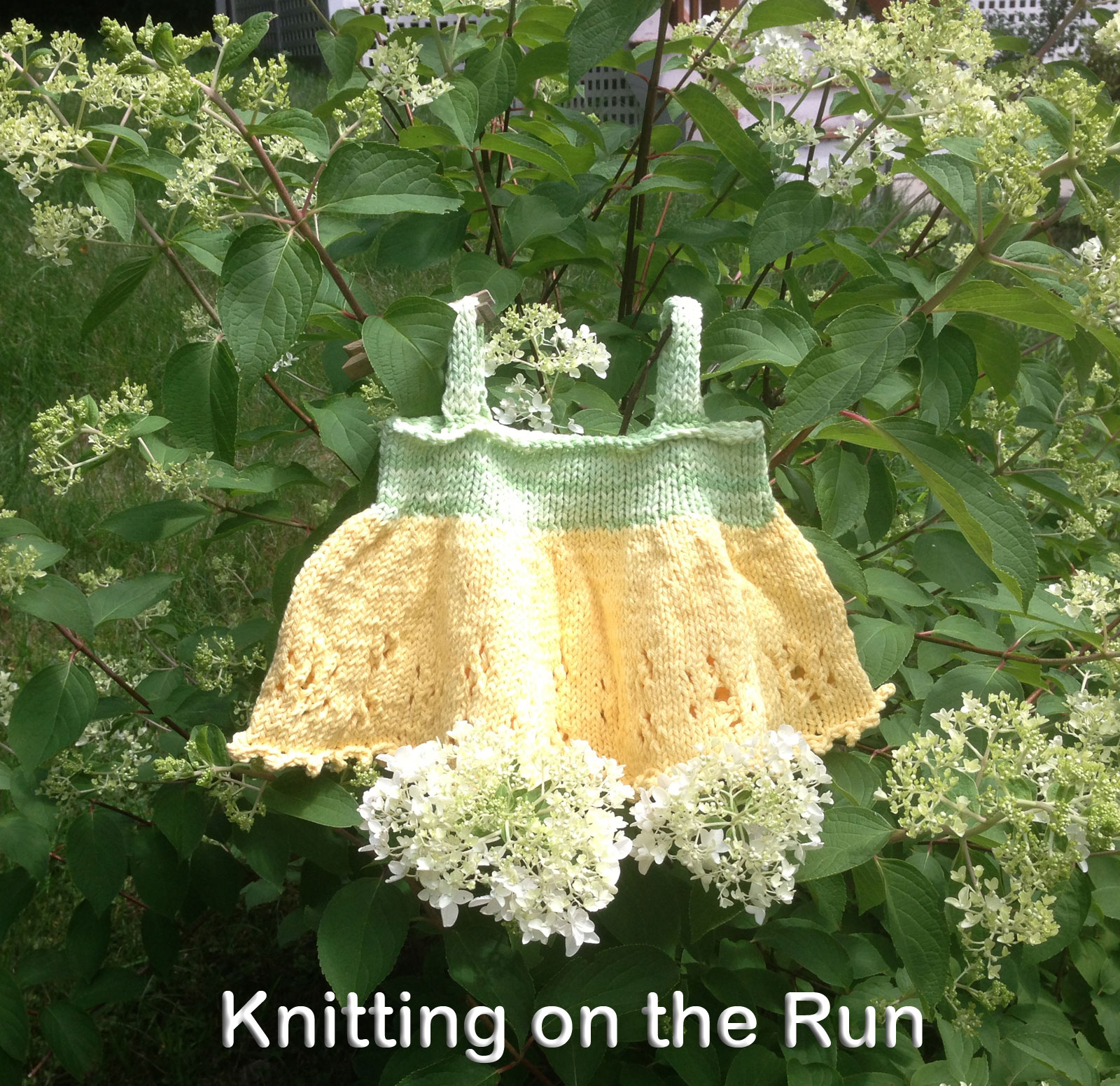 Ep 101 recorded 12/15/21
Segments this week include: Housekeeping, Start of the Be A Helper Craft A Long, Wips, Out and About, and I've Got Sunshine.  A note on showlinks – all links to Ravelry are clearly labelled as such and all links for yarn are directly to the dyer's website.
Housekeeping
New testknit starting in a week or two, for a sleeveless top in fingering weight yarn.  If you're interested send me an email windsweptMonique@gmail.com or sign up for my test knitter mailing list at http://www.windsweptknits.com/testknitters/ - if on this list you will only get emails related to test knitting, nothing else.  I'll be having 3 or 4 test knits starting up in the next few months with yarn ranging from fingering to DK and I'd love to have you join.
Be A Helper Craftalong
6th Be A Helper Craft-a-long has begun! We keep the rules simple.
Anything you make for any charity counts, doesn't have to be knit/crochet/woven or spun. ANYthing you make for ANY charity.
One FO per submission
Donating blood counts too!
Contest ends when I wake up March 15 and close the form/thread.
Wips are always welcome
Partial FOs count, for example if you make a blanket strip and your local yarn shop sews them together to make full blankets, count your blanket strip.
One change this year – due to ongoing accessibility issues on Ravelry, I'll hold this event both on and off Ravelry.  Last year we just used a  Google Form and that was hard for some folks, so this year there will be a chat thread and an FO thread on Rav, and for non-Rav users I'll have a google form where you can link to your IG/FB/Twitter post showing your FO.
Link to submit your Finished Object/blood donation: https://docs.google.com/forms/d/e/1FAIpQLSf08z2uqelVGeUBkm0fofQGveThChBBZzaMvNsRdlPlMzhbgA/viewform?usp=sf_link
Prizes
A set of mini skeins from Unwind Yarn Company – especially exciting as Dana does not dye anymore.
Another skein of yarn that is still in the mail and given the state of the USPS I'll announce after it arrives, just to be safe!
Jen Lassonde of Downcellar Studio has very generously offered one of her patterns and a skein of yarn, thank you Jen!
Since WIPs are allowed, and given the tornado crisis in KY last week, I'm going to open up the prizes to anyone who donated blood after the tornadoes.  So if you donated blood anywhere in the world on or after Dec 10, you've earned yourself a prize entry so go and fill out the google form or enter it in the Rav FO thread.
WIPs
Focusing on one pattern sample, can't talk about it.
Recalibrate Top by Shana Lines using Nomad Yarn's hand dyed cotton/rayon Gelato yarn.  I'm half way through the back panel in the yellow Gelato.
Star Wars scarf for Thing 2 – I'm over ¾ done!  I'm over halfway done with the Dark Side! 
Wearables
Tan House Brook shawl by BostonJen knit up in Sekhmet, an alpaca/silk/linen blend by A Hundred Ravens
Second Grace by Bristol Ivy
Out and About Virtually
Indie Design GAL wrapping up I 2 weeks.  I'm a participating designer
Fasten Off YAL – off Ravelry event, also wrapping up in 2 weeks.  I'm also a participating designer.
Vogue Knitting Live Vogue Knitting Live @ Home Jan 20-23.  Vogue Knitting Live in person in NYC is cancelled for 2022 but will be back Feb 9-12 2023
GGKCS podcast is having their annual Winter AL, visit their FB page for more details.
Down Cellar Studio's Pigskin party is up and running.  You can participate on Instagram or on Ravelry and I'm linking to Boston Jen's website which has the details and the signup page.  I am both a sponsor and a participant again this year and it's lots of fun.
Stitches at Home Jan 7-9, Stitches West in person Mar 3-6 2022.
If you have any events you'd like me to share please email me windsweptmonique@gmail.com
I've Got Sunshine
For today, we are all healthy.